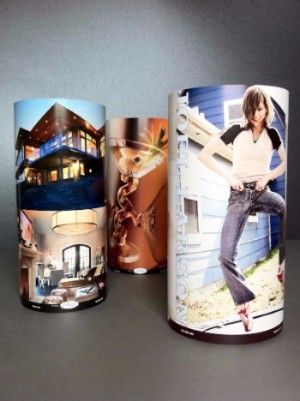 Offset and Digital Printing: A versatile combination
What is the difference between offset and digital printing?
The primary difference is that digital printing is a better option for short run printing (short run meaning a small order, typically under 1,000 copies) and offset printing is clearly the better option for larger orders.
Versatility is the foundation of Flaire Print. Need something quick and eye-catching? Then go modern with the vibrant colors and personalization options offered by a digital press. On the other hand, perhaps you need a high-fidelity piece that wows a crowd. Then go traditional with the quality and craftsmanship that comes from printing on an offset press.
No matter what you bring us, we'll tackle the request with the expertise and know-how to ensure success.